Title
Nile
Image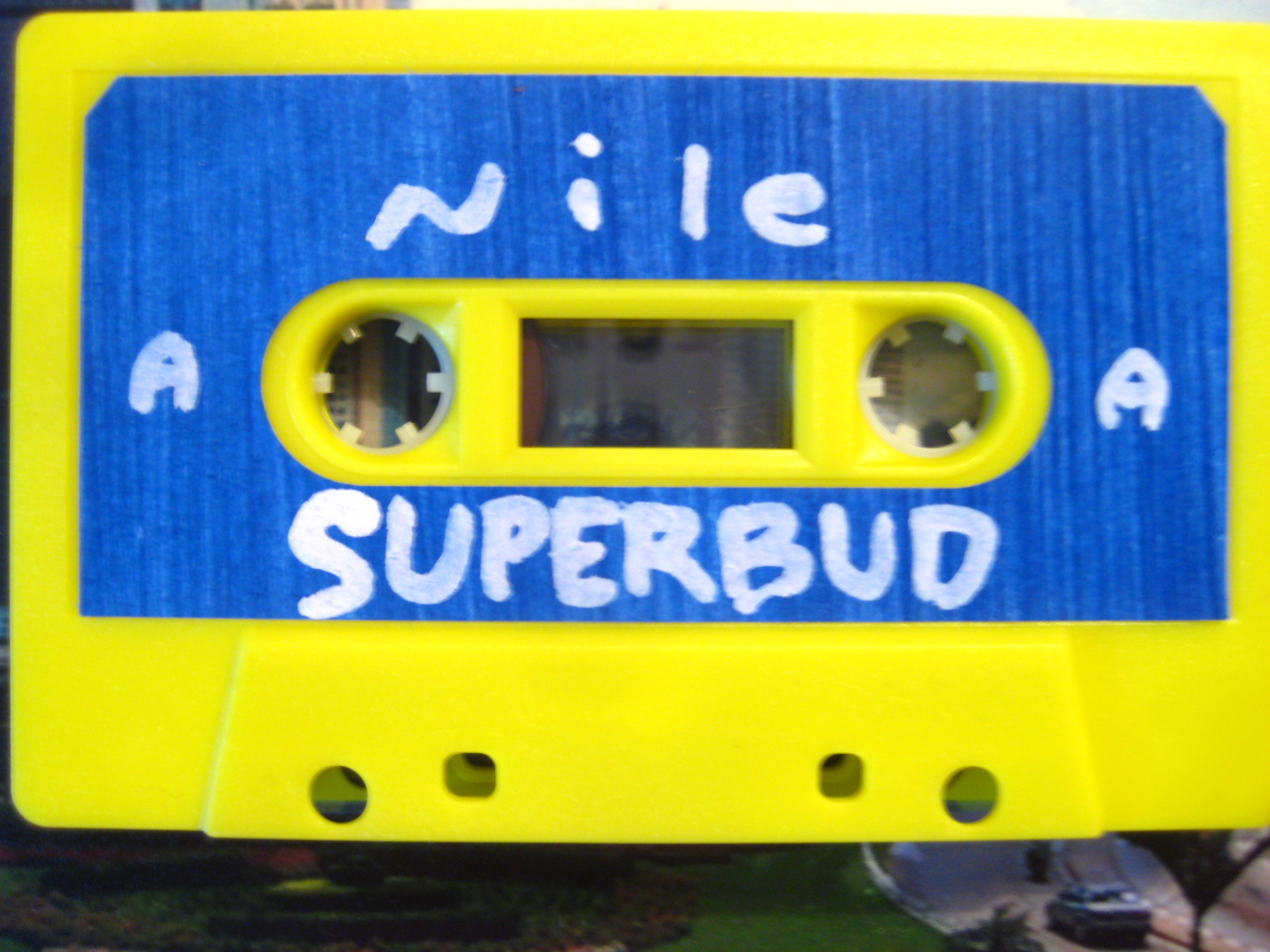 Catalog #
DooD
Release Date
2009-07-01
Description
1. Nile
2. B. V. M.
3. Pineapples


Limited Edition of 50. Yellow c10 cassingle, green and blue labels. Plastic snap poly cases

"No antiques here. Quite the all band. Two bunnies from NASA (Andy White & Se
an O'Loane) learning about Cuba... having some food.
Total utter utterance control. Pop juice from the barn and I ain't kiddin. Jam this cassette into your boombox and scoop up some friends.
You've just found your new faves! SINGLES' SINGLES -- It's like ... IS SINGULARITY GONNA SUCK? Recorded '07-'08."